Custom Millwork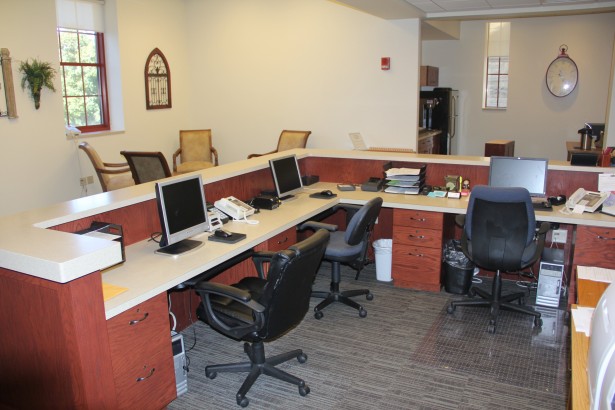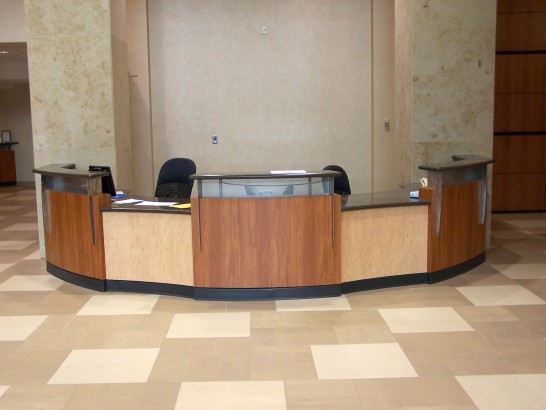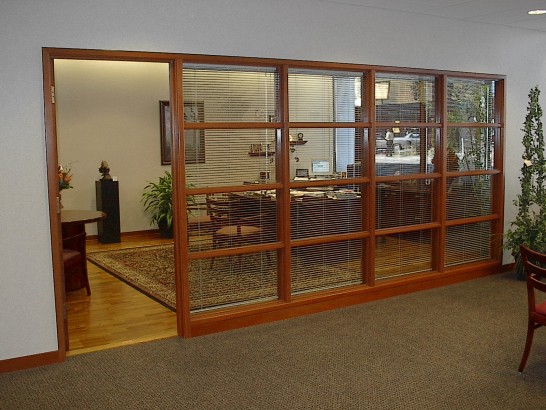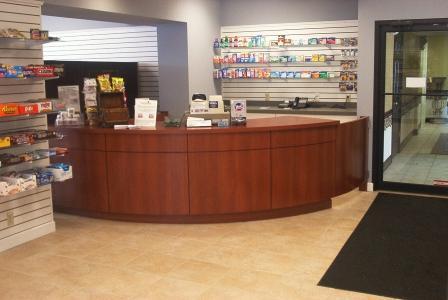 Custom millwork has become a speciality of ours at Jasper Lumber. From the vaguest of conveyed ideas to the most specific technical details, Jasper Lumber has worked with customers of all sizes to plan and construct the highest qualities of custom millwork.
Do you have a millwork project in mind? Contact us and let us help turn your millwork vision into a reality.
Our Next Project
At Jasper Lumber Company, we want to work with you to build a masterpiece. Are you ready to get started? Contact us today! We are looking forward to working with you on our next project.
Contact Us