Residential Design & Construction
Jasper Lumber has worked with residents of Dubois County and surrounding counties to build the homes of their dreams. From the careful planning in the early stages, all the way to the finishing touches just before move-in, Jasper Lumber is there each step of the way to make sure that no detail is overlooked and that all the work is carried out to the highest of standards. In addition to our private home design and construction work, we also specialize in pergola construction, and when you need a helping hand for general maintenance or construction work, Jasper Lumber is there. Look through examples of our work below and contact Jasper Lumber today.
Private Home Design & Construction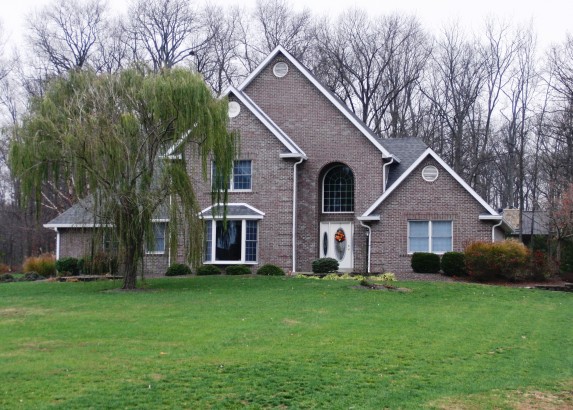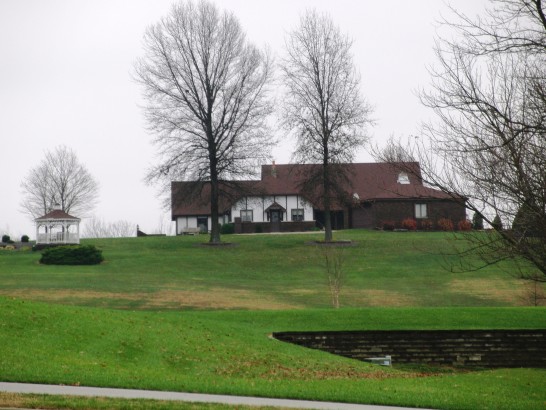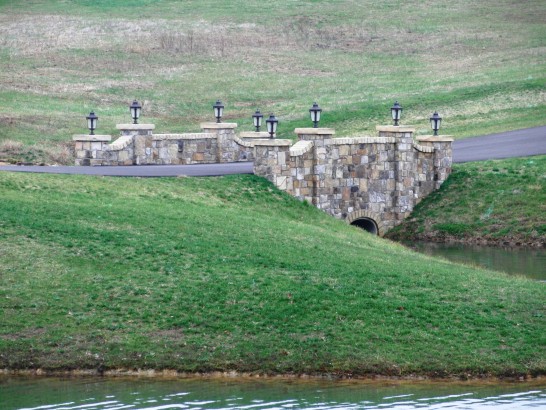 Building the home of your dreams can quickly become a nightmare. Jasper Lumber has worked with new and experienced home owners to make sure that their dreams become a reality and
not
a nightmare. Are you considering a new home? Did you know that the
Design/Build process
is an
excellent
way to go? Let our designers work with you to capture your vision and work with you through the process to plan for and then build the home of your dreams.
Pergola Construction
Jasper Lumber has taken its design and construction experience and developed a specialty in residential pergolas. Interested in adding a pergola to your home? Take a look at some of our pergola construction photos and
contact
the Jasper Lumber team to get started.
Our Next Project
At Jasper Lumber Company, we want to work with you to build a masterpiece. Are you ready to get started? Contact us today! We are looking forward to working with you on our next project.
Contact Us