Wright Stemle Addition and Renovation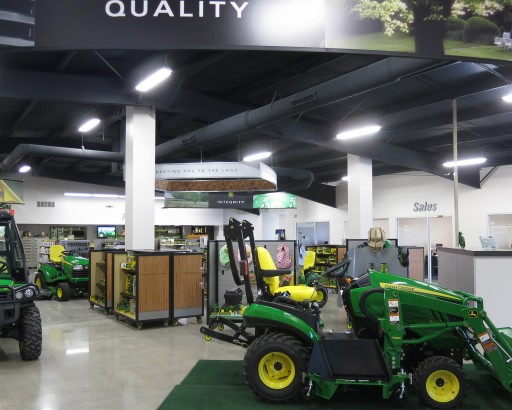 Client Name:
Randy Stemle
Project Size:
9,540 sq. ft.
Location:
Jasper, Indiana
Randy Stemle chose the Design/Build process and saved big. Find out if Design/Build is right for you.
Our Next Project
At Jasper Lumber Company, we want to work with you to build a masterpiece. Are you ready to get started? Contact us today! We are looking forward to working with you on our next project.
Contact Us